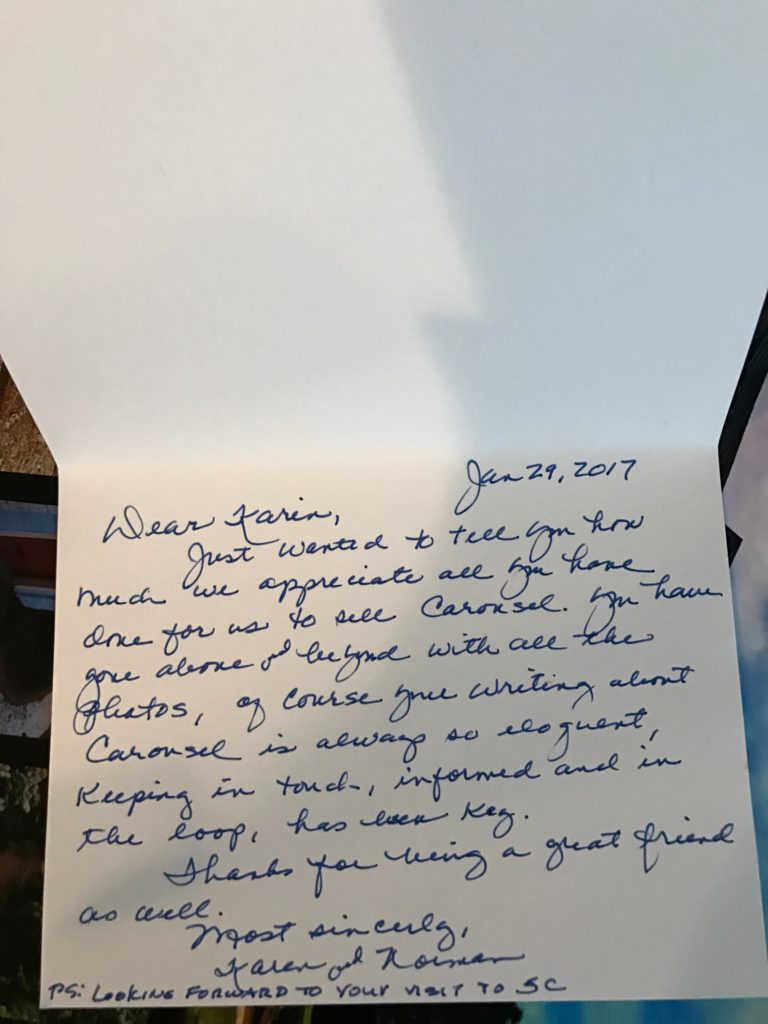 Carousel, located at 8495 Freewelcome Lane (West) Itat Dutton, Virginia is one of the last great Riverfront Estates remaining in the Chesapeake Bay Region of Virginia, dating to the Country Place Era in Virginia.
It was designed and built in 1938, by renowned Architect Clarence Wright Huff of Richmond, who built many great "Country Place" era properties in Virginia.  A stunning and massive addition was completed in 2007.  A hallmark of this exquisite waterfront estate on the Piankatank River, is the exquisite attention to detail and stunning surprises throughout this exceptional property, which is just minutes to the Open Waters of the Chesapeake Bay.  An easy drive to world class dining, charming small towns like Gloucester Courthouse, Mathews, Irvington and Urbanna.  An easy commute to Richmond, Williamsburg or Newport News.
Karin Andrews represented both the buyer and seller.  This property was offered for purchase at $2,900,000.00.
If  you are hoping to buy or sell your unique property, please contact Karin by email at karinandrews@howardhanna.com,  or by phone at 804-445-5500.
"I would be delighted to meet with you and put my experience and diligence to work on your behalf that produces results for you.
I specialize in Historic, Waterfront, Country, Estate and Equestrian Properties throughout Virginia.
Howard Hanna is the #1 Privately Owned Real Estate Company in the U.S.A.  Networking, local and regional connections with International Affiliations to also give global exposure and place your property where the buyers are.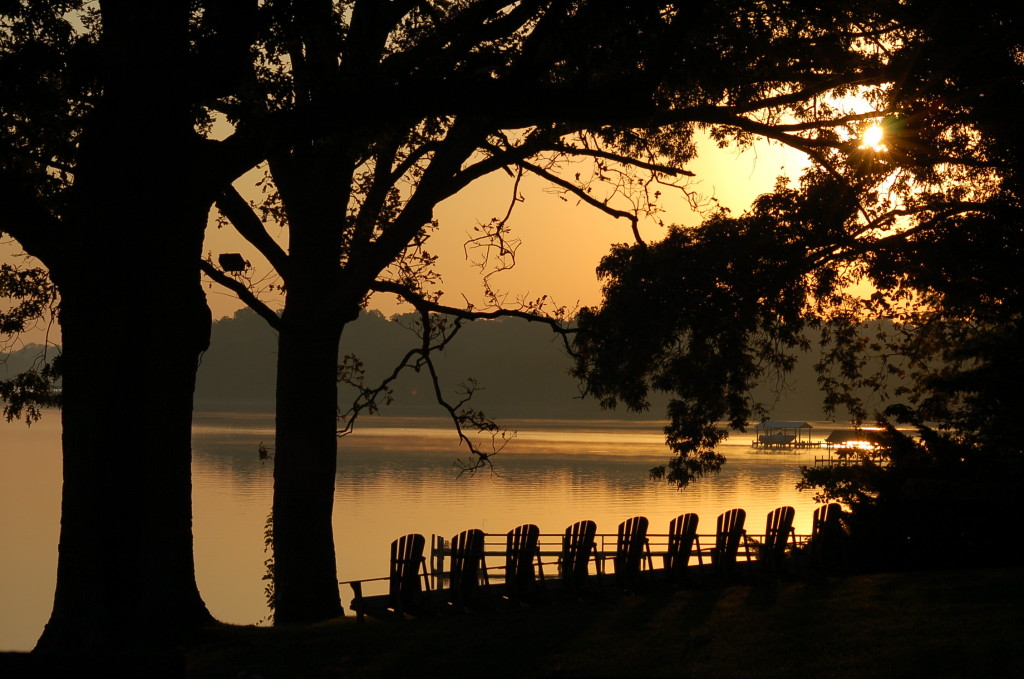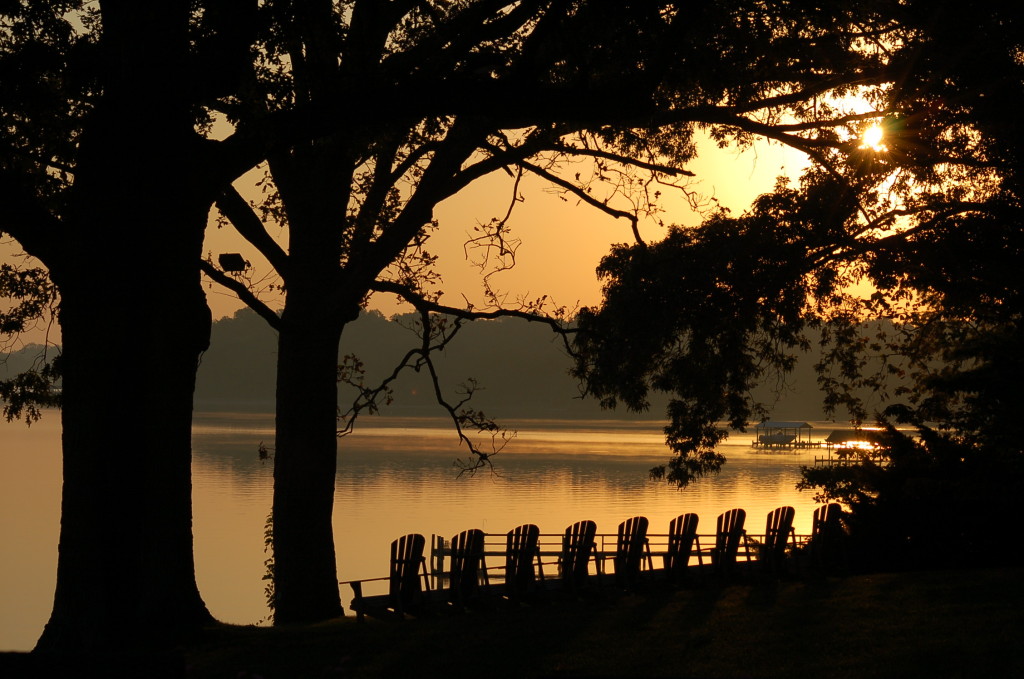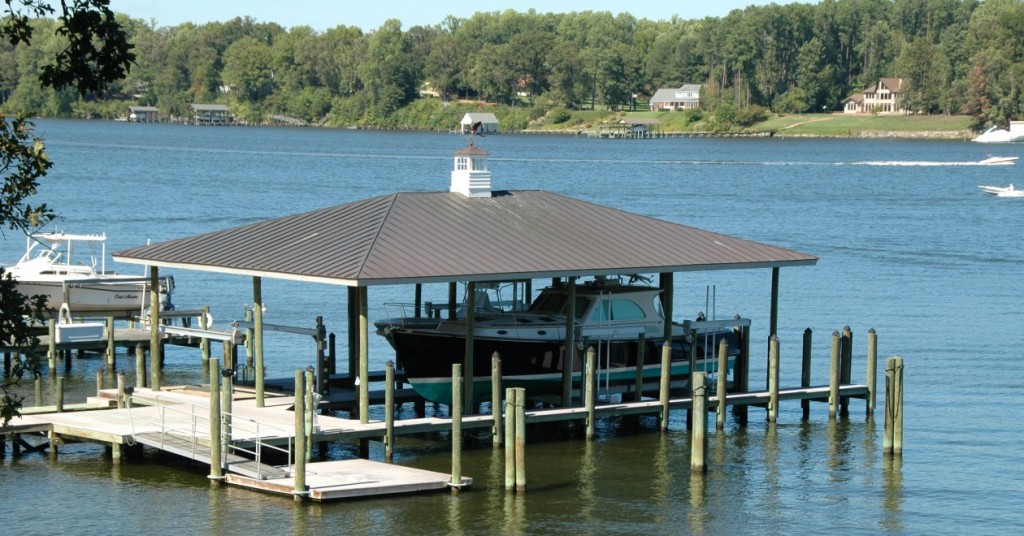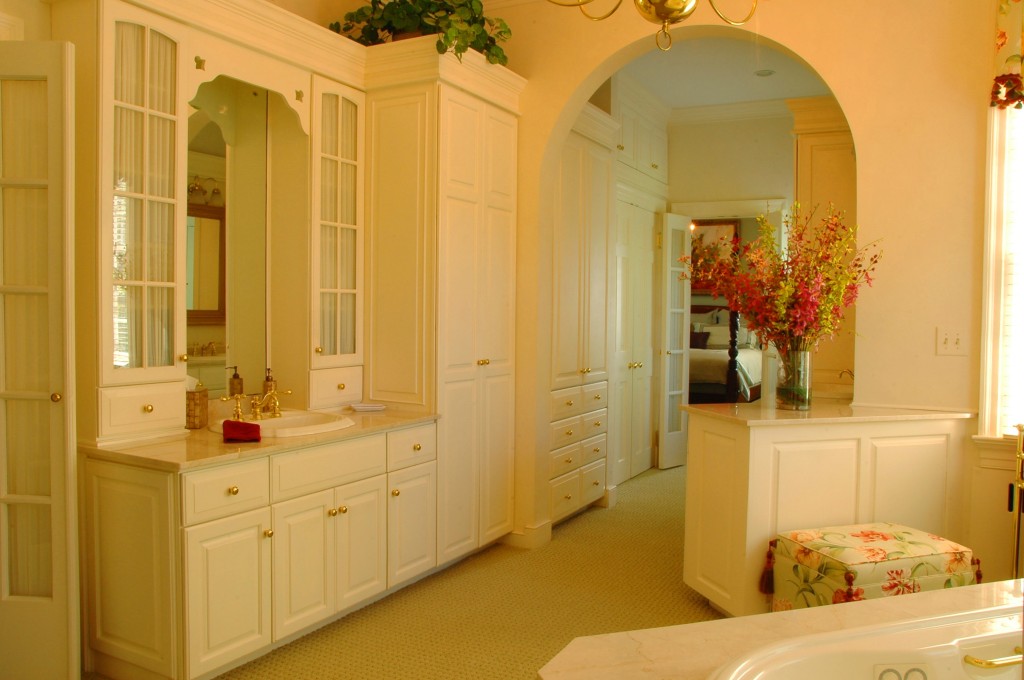 All information contained on this website is deemed reliable but not guaranteed and subject to change without notice.